The human interface with plants is quite unknown to the people. The contribution of plant kingdom in survival of humankind if understood sincerely by everyone, they would know what Ajay Kakade did, must become part of everyone's life in near future.
Ajay Kakade, who has lived abroad for almost 10 years, when returned to India, found himself placed into a situation where his health was getting deteriorated.
He discovered most of the vegetables available in the market are chemically treated and are hence leading to poor health conditions of his family.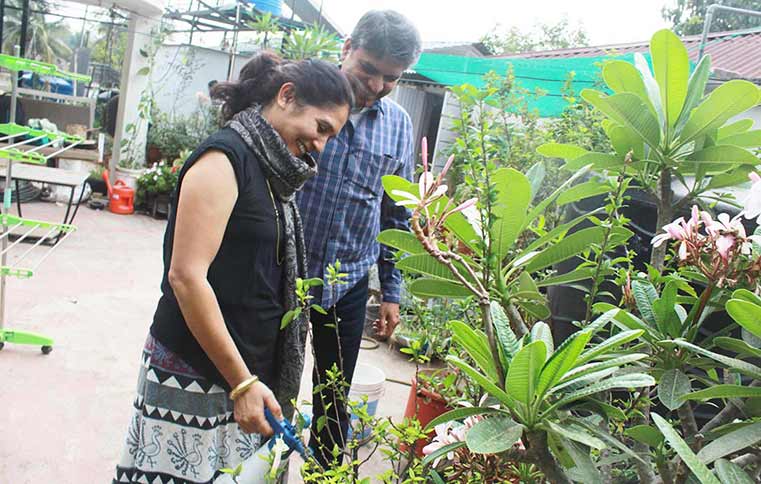 Being an Earth person as he addresses himself, his inquisitive mind researched about Organic Gardening and now he has a 700 feet terrace garden to his credit.
From making Vermi Compost to coco peat at home, for Ajay now the earth worms have become like his babies, whom he feeds and breeds.
He says "To make our compost me and my wife Vrushali Kakade and sometimes even my driver, run after cows to collect their dung and bring it home for creating our manure, people laugh at us but we also manage to attract few curious ones who want to know what we are doing and that gives me satisfaction".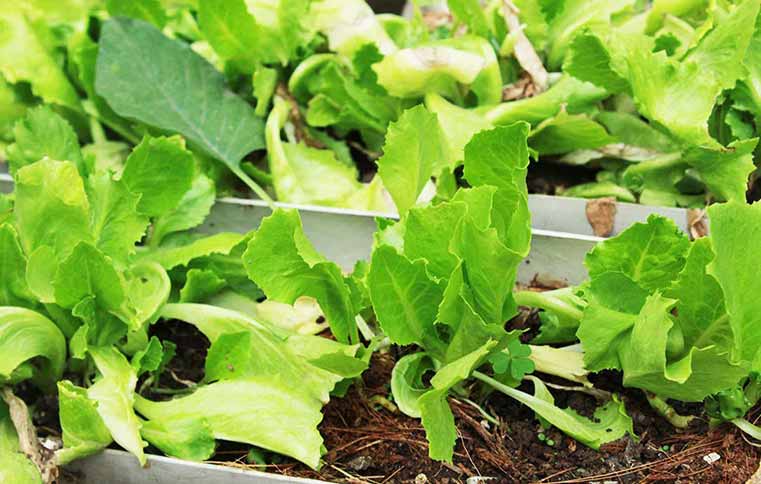 He proudly flaunts what all he grows in his terrace garden. From Lemon, coriander, guavas, lettuce, chilies, tomatoes, beans, brinjals, lady finger, pumpkins, drum stick, onions and what not, you name it and he has it.
He feels his biggest achievement is, most of the times they eat vegetables grown in his own garden which he has nurtured from years now is gifting back him and his family a healthy lifestyle.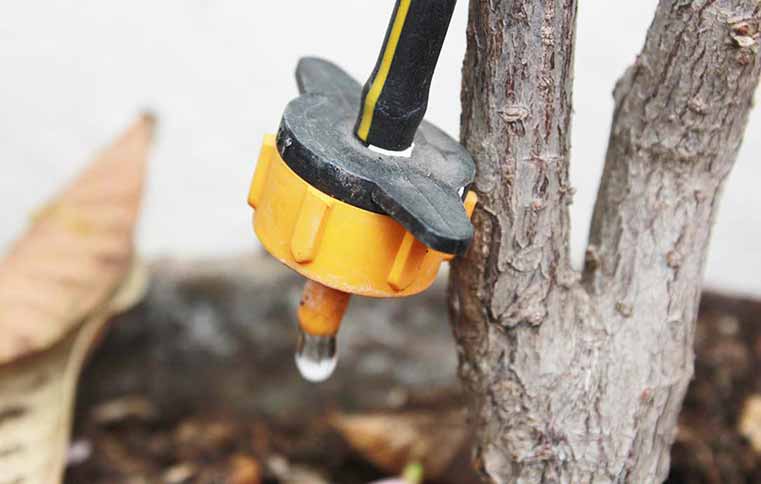 Having many future plans in mind, Ajay believing in "catch them young" has already started visiting schools and teaching children the importance of saving the environment.
He leaves us with a smile with words that "the more we understand the word "Recycle" the more we will become aware of what a gift our earth is to us."